By Suzanne Kantra for Techlicious
When I pack my laptop bag for a day of meetings around town or a trip across the country, there are essential items I know from experience to keep on hand. These items will keep your gear charged, get you connected to the Internet and let you work effectively even in suboptimal conditions.
#1 Kensington AbsolutePower all-in-one charger
Reduce your travel weight with one power brick that can serve the needs of your laptop, phone and tablet—or any other device that charges via USB. The 100 watts of power provide enough juice for all your devices simultaneously, and the charger's 2.1-Amp USB ports ensure even high-drain devices like the iPad will charge properly.
Price: $101.96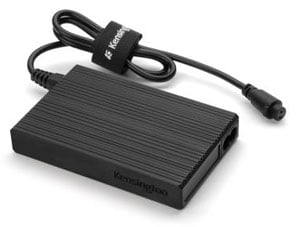 #2 Revolve Electronics xeMini Plus cell phone charger
If you're worried about becoming stranded without a phone, Revolve Electronics xeMini Plus provides approximately 6.5 hours of additional talk time from its 2200mAh battery. Most chargers are rated at 1150mAh (about three additional hours) or 1800mAh (about four additional hours). In addition to charging via USB, the xeMini Plus has a built-in solar panel to help keep it charged.
Price: $73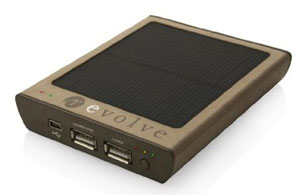 This post is excerpted with permission from Techlicious.
PC Pitstop is proud to welcome our friends at Techlicious as guest contributors. Founded by consumer tech guru, Suzanne Kantra, Techlicious is your daily scoop on everything from the best new mobile phones and apps to holiday shopping guides to step-by-step instructions for protecting your privacy on the Internet.